BMW Motorrad growth accelerated in the 2019 following 8 years of continuous success. In the first nine months of this year sales boosted 14% projecting an impressive record of near 180.000 units, in line with the Management target to assault the 200k units by 2020. BMW is growing in all region, but the Indian success shines overall.
Global Sales 
The global success of BMW is unlimited and following years of consecutive growth and record in the 2019 the brand is growing in double-digit confirming that the target of 200.000 annual sales affirmed by the Management for the 2020 is not just a dream but is achievable.
Indeed, following the first half record of 100.173 sales (+11.7%) in the third quarter the growth was even stronger and Year to Date September sales have been 148.964, up an amazing 14.1% projecting the year at a new record of around 180.000 units.
BMW success is any country and just in few South American very weak markets (Chile, Ecuador and Argentina) year-on-year sales declined. In all the rest of the World they are simply the winners!
At regional level, West Europe and ASEAN are growing 14%, while East Europe is +30%, C.I.S. countries are +15.9% and even South America is positive thanks to an outstanding performance in Colombia and Brazil. However The fastest growing region is the Indian (India, Pakistan and Sri Lanka) thanks to the boom of sales in India, where production started 12 months ago.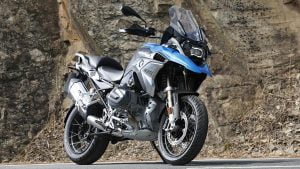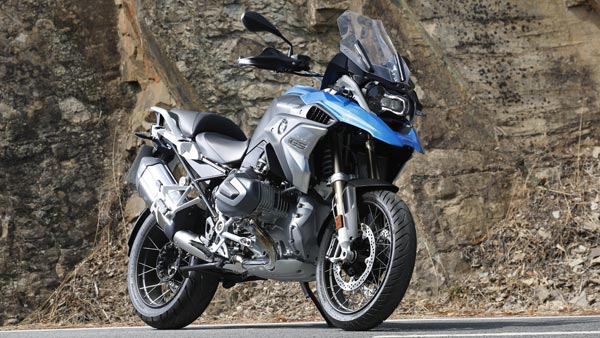 The Top Premium Brands Racing
BMW sales are growing uninterruptedly since near a decade and in the 2018 hit the new all time record sales of 162.948 units, up a robust +44% since the 2012.
BMW is the third
best-selling premium brand in the World, following the leader Harley-Davidson and the fast growing KTM, very close to gain the leadership.
However, BMW was the fastest growing premium brand in the last 12 months, doing better than KTM – which is growing as well – while Harley-Davidson struggles, losing volume and probably the global leadership among premium motorcycles brands will be a battle between KTM and BMW.