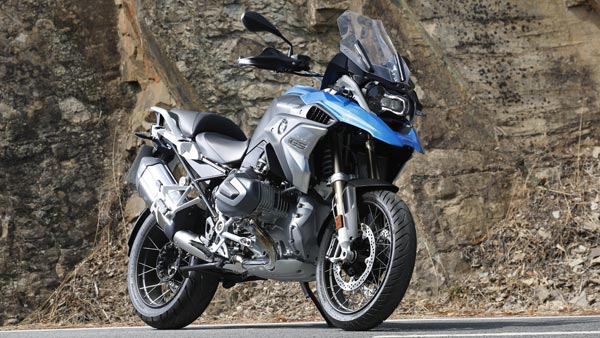 BMW Motorrad ended the Q1 2019 with the best ever performance and 46.789 global sales, up a robust 17.9%, doing better than all others Top Premium brands. The success of recently opened Indian subsidiary and the strong demand in Europe are the key factors of this success.
Global Sales 
The first quarter 2019 was the best ever selling quarter in the entire live of BMW Motorrad division with a record of 46.789 sales , up a huge 17.9%. The success is driven both by the West European and Asian regions, respectively up 26.1% and 25.5%. However, the fastest growing region is the East Europe, with sales doubled from the correspondent period last year.
Europe was the 64.8% of global sales, with Germany as biggest market (+33.3% in this quarter) followed by Italy (+16.5%) and France (+22.1%). The fastest growing country so far was Romania, with sales up 205.6%!
In Asia the sales growth are driven by the immediate success of the recently opened (a couple of years ago) subsidiary which started to produce locally in July 2018. Q1 sales in India were up 995%, but the base was very low, while actually India is already within the Top 10 markets for this German brand.
The only negative area in the Latin America, where two main countries (Argentina and Ecuador) are falling down. BMW sales in the region are down 7.4%.
The Top Premium Brands Racing
BMW sales are growing uninterruptedly since near a decade and in the 2018 hit the new all time record sales of 158.176 units, up a little 1.5% from the previous years, while a robust +44% growth was reported since the 2012.
BMW is the third best selling premium brand in the World, following the leader Harley-Davidson and the fast growing KTM, very close to gain the leadership.
In the Q1 2019 BMW was the fastest growing, doing better than KTM – which is fast growing as well – while Harley-Davidson struggles, losing volume and probably the global leadership among premium motorcycles brands